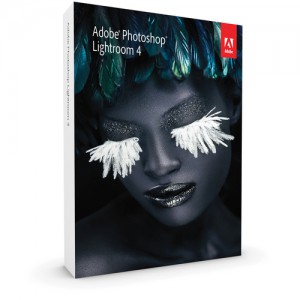 Adobe announced the release of Lightroom 4.0. The new version adds support for the latest cameras including the Nikon D800, D800E and D4. New lens profiles include Nikon 85mm 1.8G as well as Sigma and Tokina lenses with Nikon mount.
Lightroom 4 provides extended video support, photo book creation, location-based organization, and enhanced online sharing and emailing. New brushes allow for local control of white balance, noise reduction and moiré removal.
Adobe reduced the price to only $149.95 for the full version, and $79 for the upgrade. The upgrade is available for any previous version of Lightroom.